A Trendy way to make a statement about your faith.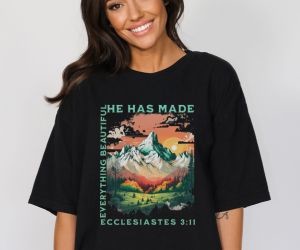 Meaningful Christian products for yourself and for gifting your fellow believers. Our goal is to create items that spread the message of Christ and His love all over the world!!
Enter your email here for 30% savings on your first purchase.